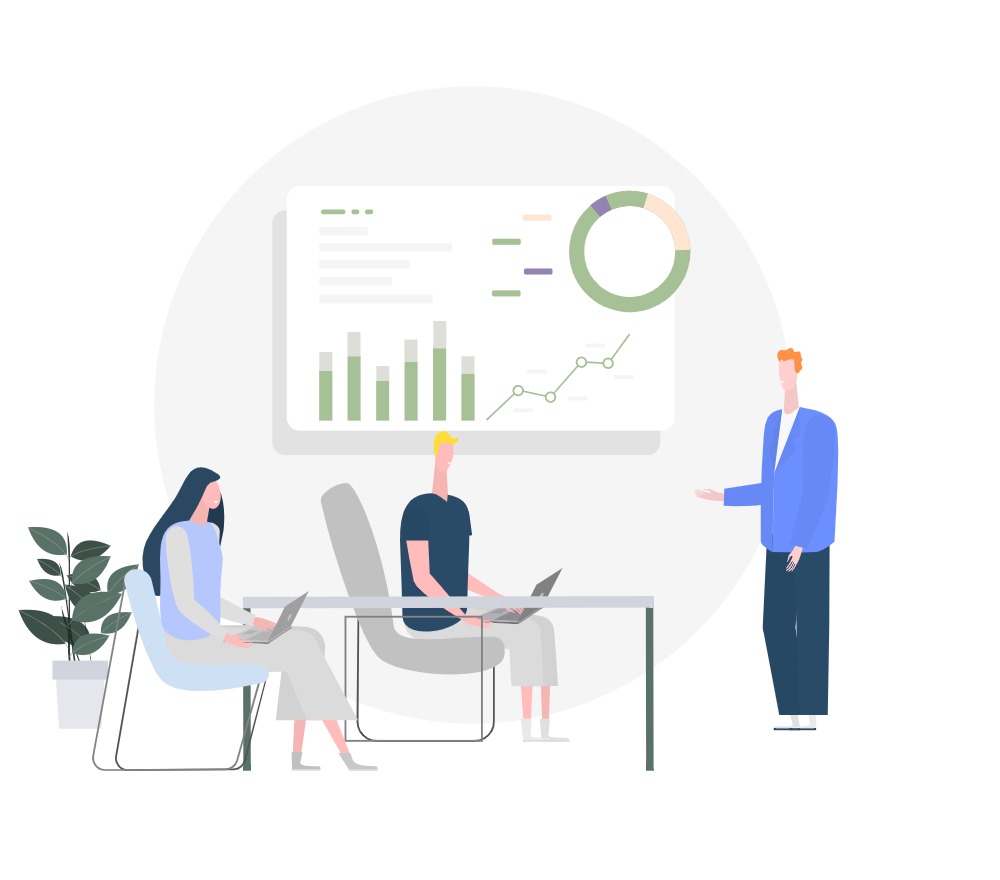 How is the Internship?
You work in a real team on a real project in the company's office (or remotely) and are trained on real tasks.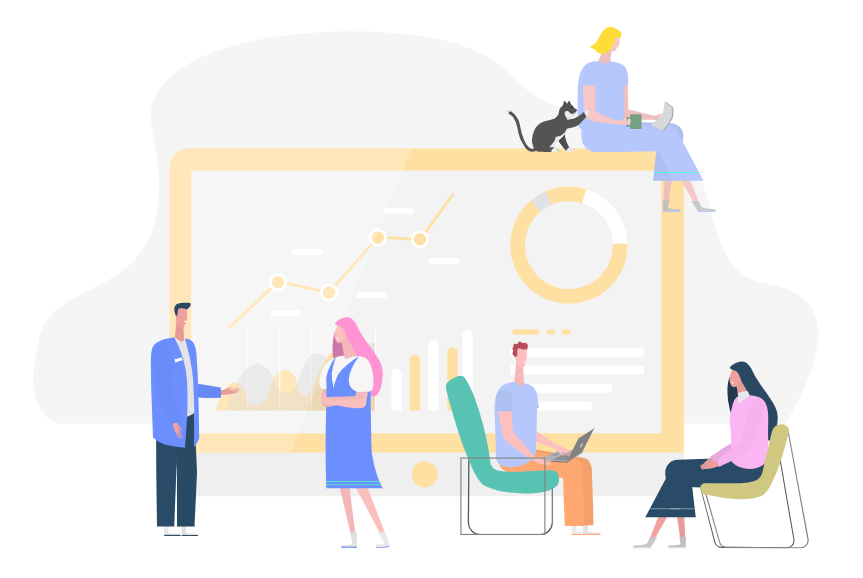 How many people are planned to be recruited to the Internship?
It is planned to recruit up to 10 people to the Internship: "Java Developer" - 5-6 people, "QA Automation" - 3-4.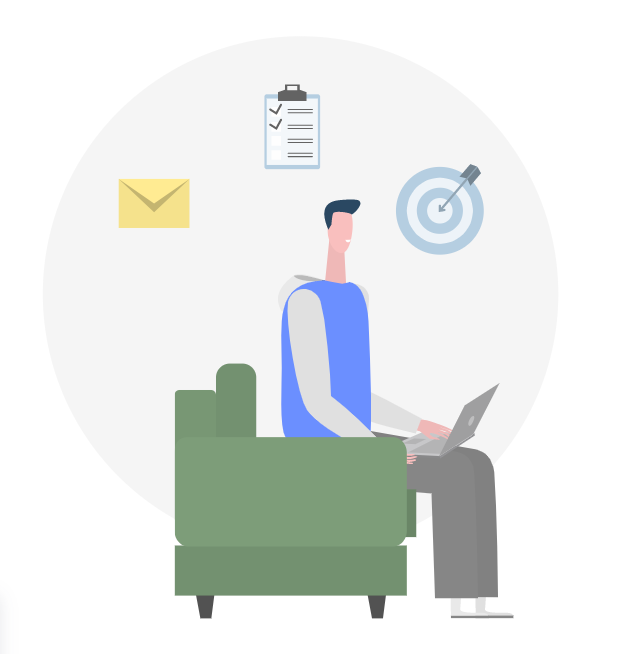 What do you need to enter the Internship?
Send your resume to internatura@profitsoft.ua at any time with the desired direction of study.
In response to your letter, you will be invited (or refused based on the results of the resume review) for an oral interview at the ProfITsoft office at: 111, Klochkivska Street, Kharkiv, 11th floor.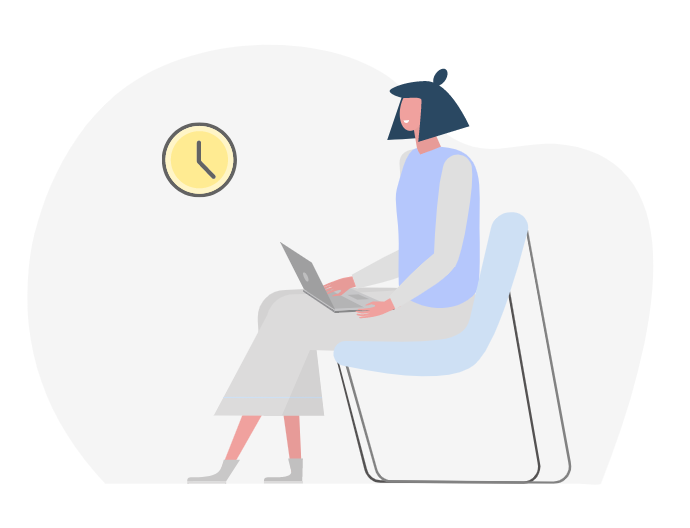 How long does it take to do an internship?
At least 7-8 hours a day.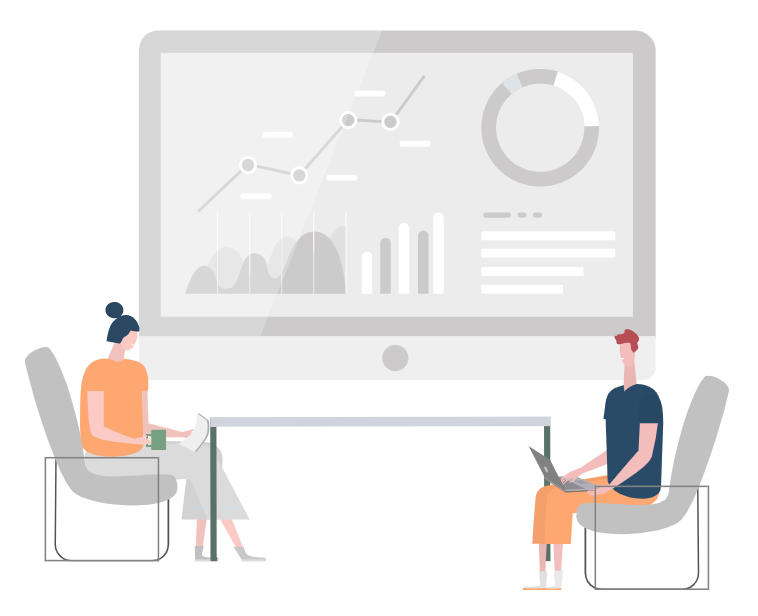 How long will the internship last?
Individually from 1 to 3 months depending on the effort and results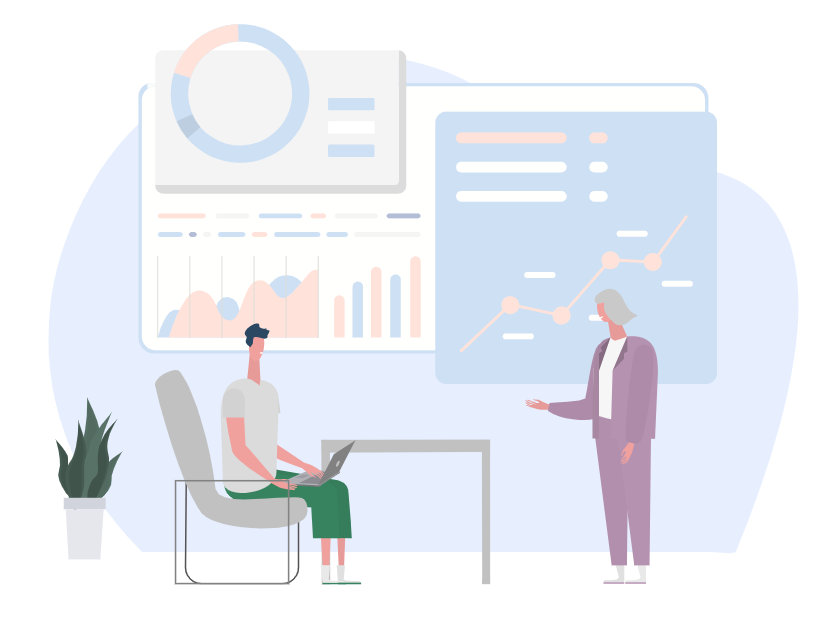 In the internship you will gain knowledge and skills:
Java Developer



Programming logic and processing data structures using Java Core. Collections, Exceptions, IO-Streams, Threads, etc.
Unit code testing. JUnit, Mockito.
Construction of web-oriented services. Apache Tomcat. Java Servlets, Spring MVC, Spring Boot.
Organizations of application interaction with databases, both relational and NoSQL. Hibernate, MySQL, MongoDB, ElasticSearch
Asynchronous event and command processing using RabbitMQ and / or Apache Kafka
Frontend buildings. JavaScript, WebPack, React.
Basic principles of containerization and automated deployment of Docker and Kubernetes services
Use the Maven build system and Git version control

QA Automation



Understanding the types and basic principles of testing. What is a "bug", how to find it, fix it and check after the fix
Automated testing of web-applications using WebDriver

Business Analyst




Mobile development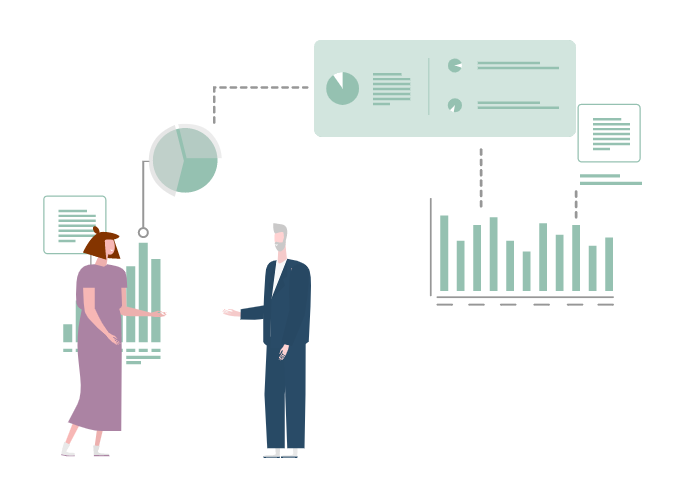 Is employment guaranteed upon completion of the Internship?
Yes, subject to successful completion of the full cycle of internship.